Catalyzing the Intersection of Innovation + Sustainability + The Oceans
The stresses on the world's oceans are growing. Global populations are approaching 8 billion people - and 40% of them live near the coast, mostly in cities. At the same time, standards of living globally are rising, bringing many people out of poverty through continued industrialization. This combination of factors presents an acute need, as well as an opportunity, for scalable new technologies and ventures to improve ocean sustainability.
From digitization and data science, to the application of technology from adjacent sectors such as batteries, LEDs or AR/VR, ocean industries are changing.
SeaAhead is a Benefit Corporation with the mission of supporting new venture development at the intersection of innovation + sustainability + the oceans. Our ecosystem includes technologists, scientists, startups, corporations, governments and other ocean stakeholders that are coming together to create impact in areas including greener shipping and ports, aquaculture and fishery processes, offshore alternative energy and smart cities.
The shipping industry is a critical global connector, supporting about 90% of all global trade by volume. However, the technology status-quo is currently being challenged, as improvements in other transportation industries have brought ship-related pollution into sharper relief. As we have seen in other industries, a matrix of new environmental regulations are coming into play, including for air pollutants (NOx, SOx, particulates, GHGs, VOCs), anti-fouling chemicals and the transport of invasive species in ballast water. Maintaining resiliency will require more investment for dealing with challenges such as cybersecurity and rising sea levels.
Tech opportunities: Hybrid ship propulsion; Ballast water treatment systems; Sustainable anti-fouling technology; New materials/methods to reduce ship hull friction; Whale strike avoidance; Ship emissions control; Logistics efficiency software; Maritime and supply-chain cybertech for protecting life, property and the environment; Electrification of port infrastructure & operations; Ocean Internet-of-Things sensing and analytics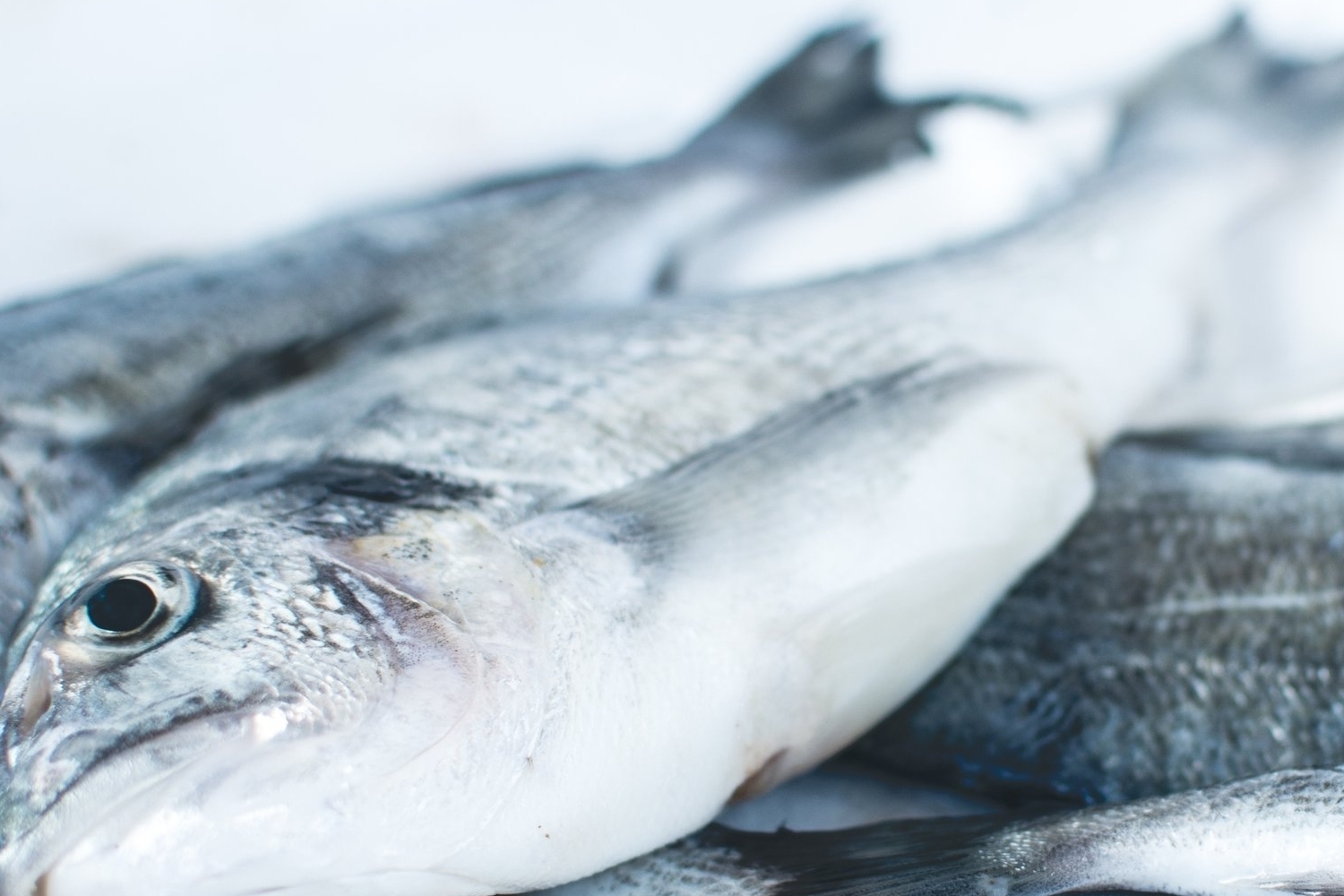 The FAO estimates that about 30% of the world's commercial fisheries are over-exploited. This is an enormous problem, not least for ocean ecosystems and global biodiversity – but also for people. Within Exclusive Economic Zones (200 miles), most nations such as the US heavily manage their wild fisheries resulting in healthy biomass populations. We believe that technology can help us discover new ways to bring these systems into balance so that seafood can be sustainably managed to help support a growing population with a nutritious, affordable and widely available protein.
Tech opportunities: Aquaculture sensors, alternative feed & system design; Underwater autonomous vehicles; Wild fishery traceability - including acoustics, satellites & supply chain; New processes for locally-sourced fish stocks; Marine-derived pharmaceuticals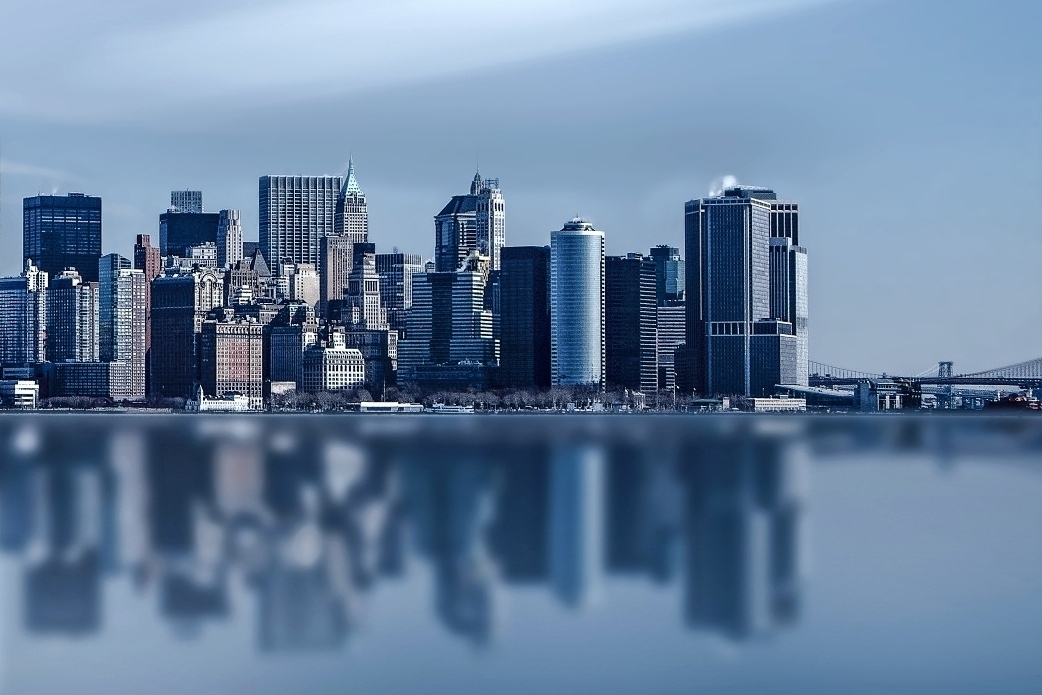 In supporting more sustainable ocean systems, we will require new approaches that weave together the intersecting impacts of agricultural, urban and coastal uses. SeaAhead takes a systems view to applying new technology with the urban core as its nexus. Key urban coastal considerations include water use, wastewater inputs, storm runoff, plastic pollution and community health. Transportation choices and new 'Smart City' developments will play an integral role in urban sustainability efforts and in designing resilient infrastructure.
Tech opportunities: Wastewater treatment to remove contaminants including pharmaceuticals & microplastics; Biodegradable plastics; Single-use plastic reduction methods; Data analysis for better urban planning; Agricultural nitrate runoff avoidance; Desalination; Resiliency planning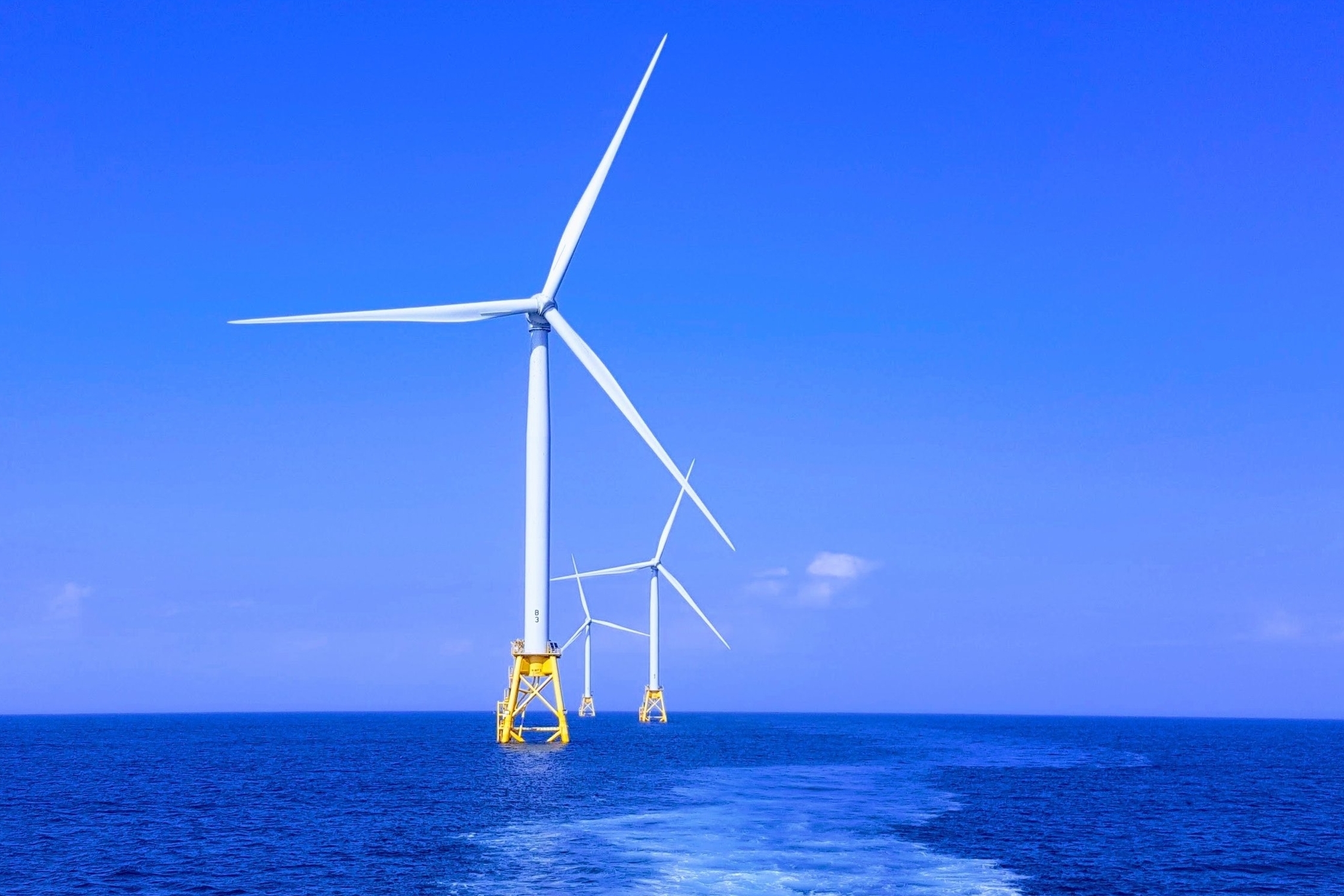 Offshore Renewable Energy
Given the proximity of much of humanity to the ocean, the ability to harness offshore renewable energy is a vital component of a decarbonized energy system. The OECD estimates that the global offshore wind sector in particular will grow at 24% for the next 24 years. Rhode Island's 30 MW Block Island wind project is America's first and only operational offshore wind farm where, the estimated total addressable market on the US Eastern Seaboard is >$15 Billion with about a $100 Million in associated R&D spend. Additionally, these projects will drive innovation and sustainability in the local port and maritime logistics sectors.
Tech opportunities: New materials for next gen rotor blades; energy storage integration; Systems for faster turbine installation; Offshore maintenance drones; Offshore sensors; Data analytics for predictive maintenance; Virtual/augmented reality approaches for spatial planning; Reduction of underwater acoustics in marine construction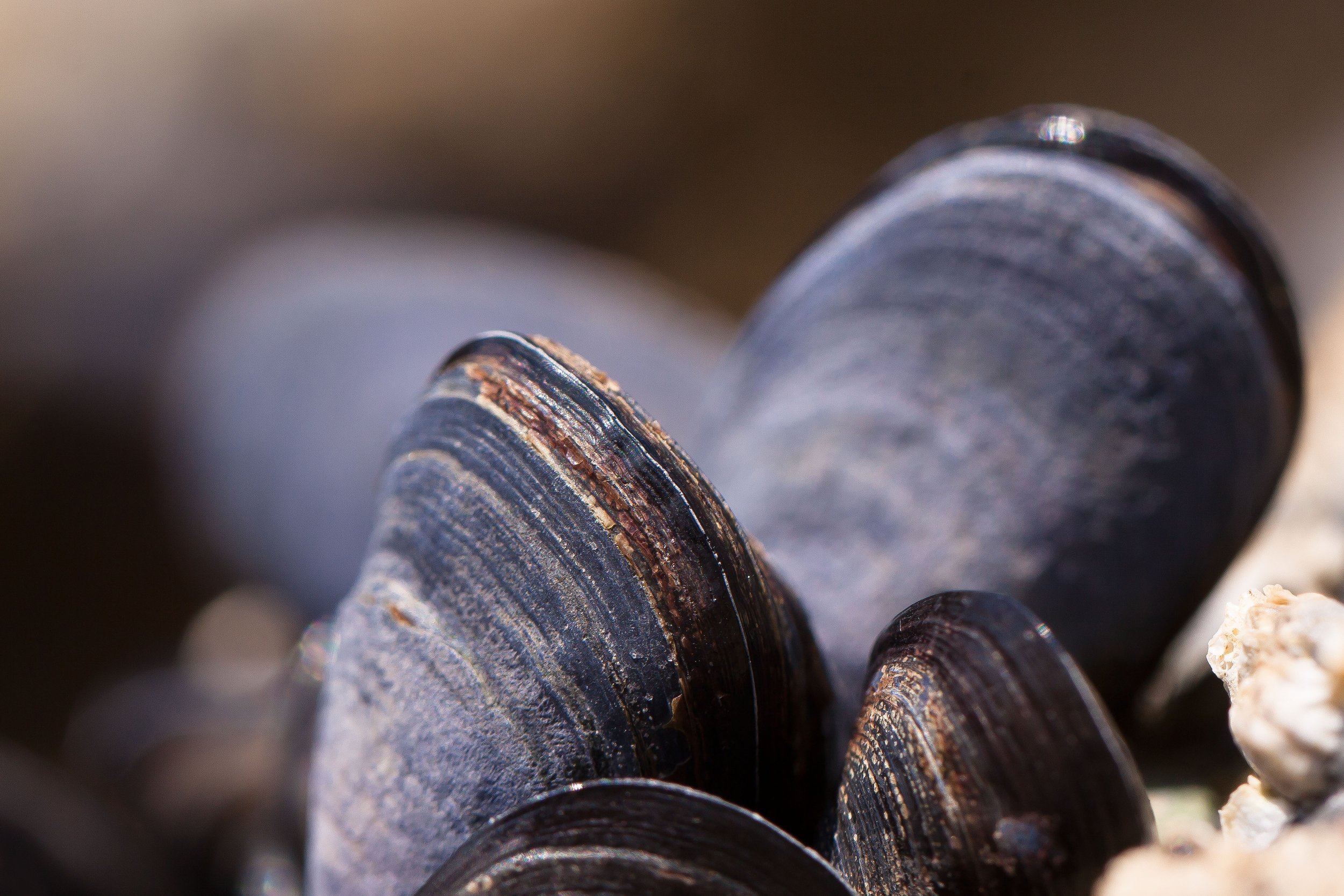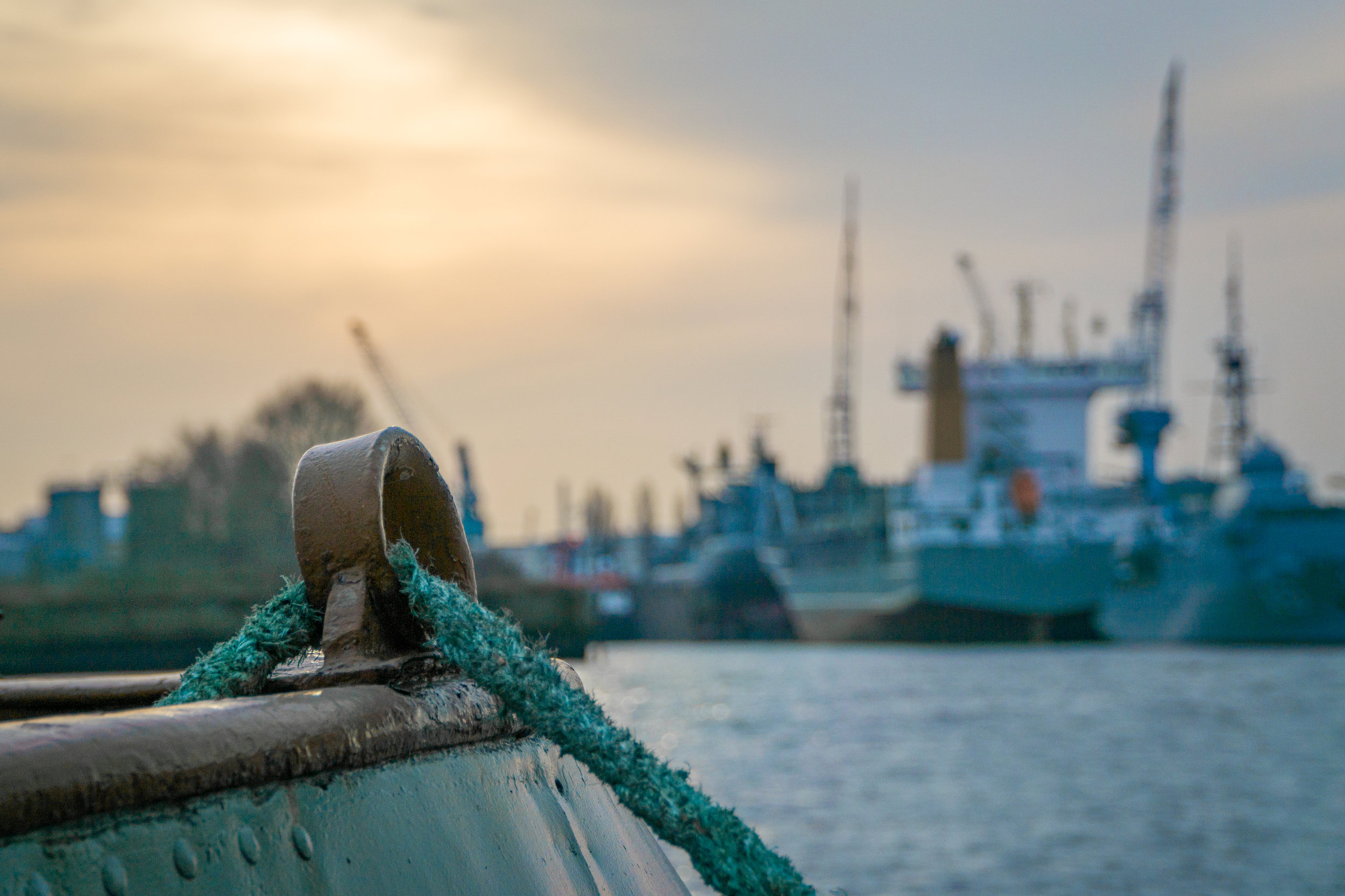 We are engineers, company builders and investors. We are scientists, mentors and facilitators.
We are passionate about the potential of technology to improve lives and environmental outcomes and have dedicated our careers to sustainability innovation. Our vision is to chart a new path for interaction with the world's oceans.
Location
SeaAhead is headquartered at the epicenter of what is arguably the world's most dense collection of bluetech-related capabilities from Boston to the Massachusetts South Coast to Narragansett Bay and Eastern Connecticut.
Boston HQ @ CIC Boston, 50 Milk Street